Articles
7 Major Trends In Sunglasses For Spring And Summer 2022
by BrightDr. on Jul 20, 2022
1. Bright colors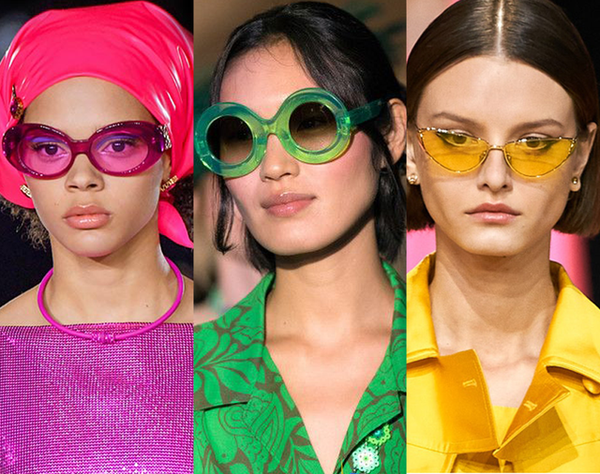 Bright, bold colors lead the way for the 2022 sunglasses trend to make the biggest impact. This is right in line with the current dopamine mood wearing vibe, such as fun fringe, waterproof platform thick heels and illusion prints. Color is a mood mover and is the number one trend in all categories. In spring 2022, this wave of color euphoria will come rushing in, from sky-clear blues and day-glo yellows, from rose reds and lime greens to the bright whites that are so prevalent in summer.
2. Clear frames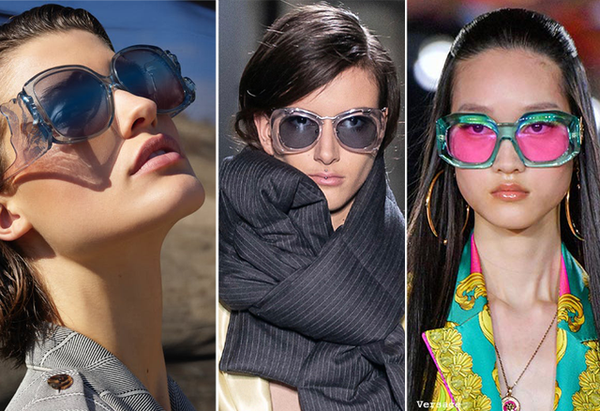 The combination of clear frames and translucent lenses creates the ultimate in minimalist beauty. From Vivienne Westwood to Amplio Armani and Fendi, these brands are enjoying the minimalist influence of this trend.

3. Pastel shades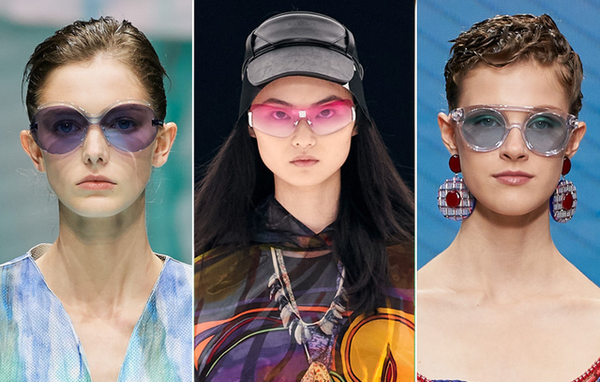 Pastel shades are light and soft, and this trend is synonymous with sophistication, reminiscent of a leisurely afternoon tea and sandwich, and a relaxing bike ride on a country road. Subtle shades like mint green, orange pink, lavender mauve, ice blue, and peach are the perfect combination of charming and laid-back.

4. A modern interpretation of cat-eye sunglasses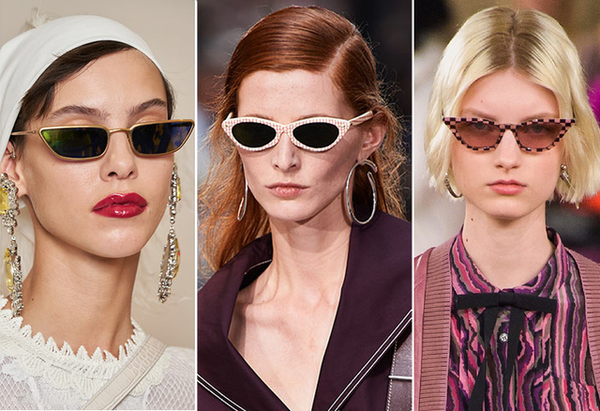 Cat eye frames are arguably one of the most sophisticated eyewear silhouettes. The classic cat-eye sunglasses have an interesting twist this season with colorful rims and bold prints, they are sure to add a touch of feminine charm and playfulness to any outfit you wear.

5. Oversized frames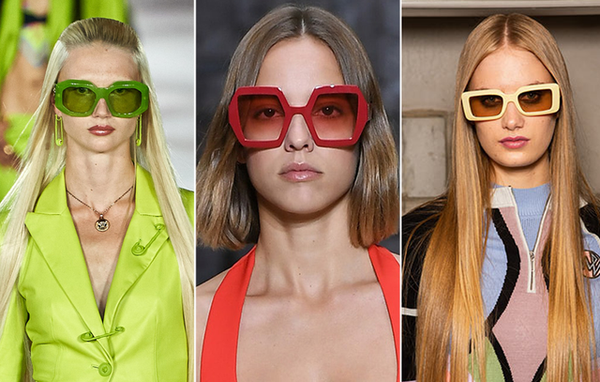 By 2022, you'll see a retro style of oversized rimmed glasses everywhere. The four-square silhouette takes you back to the 1970s, with glasses that come in a variety of shapes and styles, from rectangular to square-rimmed. Oversized square-rimmed glasses also made a big presence on the runways of Balmain, Richard Quinn, and Saint Laurent.

6. Futuristic sunglasses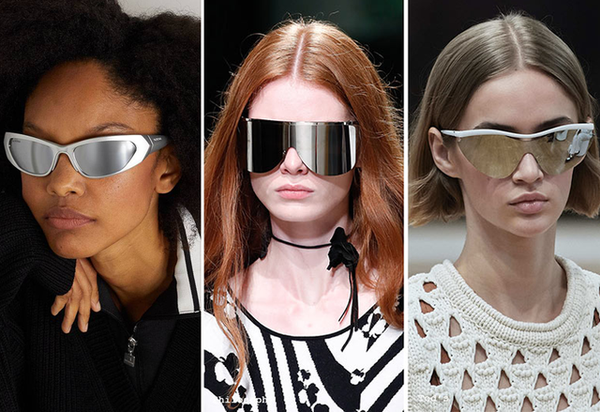 Transcendent but not overly so, shield sunglasses and visor sunglasses continue to take center stage in the world of high fashion, perfectly shaped for sport and fashion. These glasses are ready to dress up for your first foray into the meta-universe.

7. Y2K Style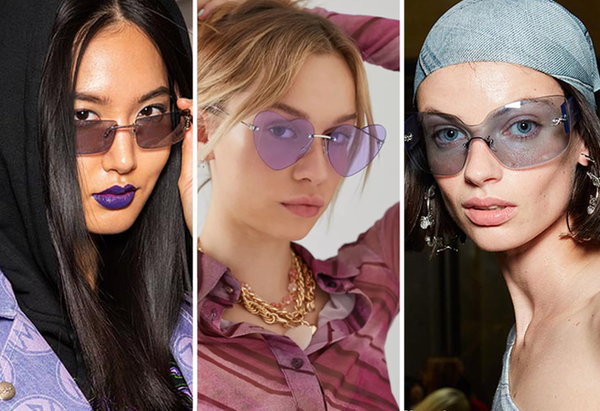 The Y2K style is back, and this one is already well known. Looking back at the golden age of fashion has become a trend, and at the same time, it brings back the rimless sunglasses of the past. Frameless sunglasses made a huge comeback in the early 21st century. For the upcoming sunny days, frameless sunglasses will surely make you look elegant and chic.