Articles
5 Tips How To Maintain The Glasses
by BrightDr. on Dec 10, 2021
In general, the eyeglasses are so fragile that you need to take care of them. You absolutely hope your glasses can last as long as possible because you put a lot of effort into choosing the frame shape and the color of eyeglasses which are suitable for you. Therefore, there are some precautions for you, just read on.
1.Handle carefully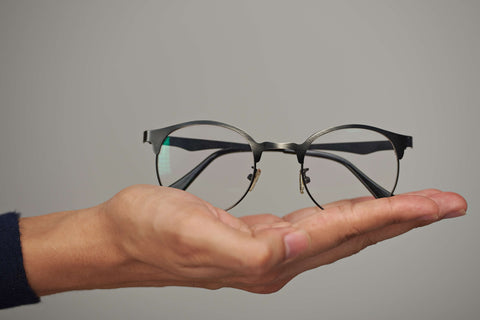 The eyeglasses may be broken easily depending on how they were made. So you can not put them in your head for fear that they have a chance to fall down. Also, you should avoid putting your glasses in your purse or pocket because of the scratch.
2. Wash regularly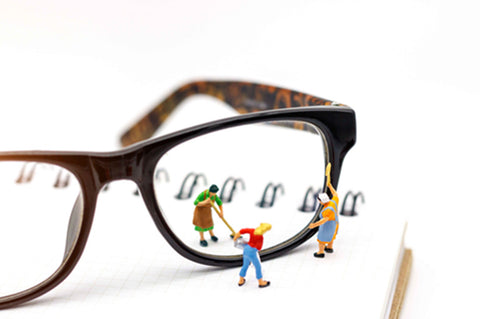 You need to keep washing your eyeglasses with warm water at least once a day. In short, the cleaner your glasses, the clearer you can see. And it is also a good way to prevent smudges, dirt and dust.
 3. Avoid chemical contact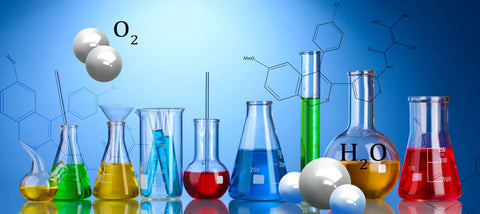 It may be easily damaged by some chemicals, like ammonia, vinegar and window cleaner. Therefore, you can use the spays or cleansers from your optometrist which are specially made for the eyeglasses if you have the needs of cleaning them.
4. Use a lens cloth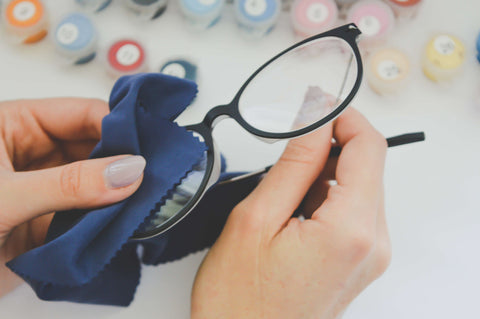 You need to use the cloth designed specially for sunglasses instead of using paper towels, tissue and napkins which they easily scratch the lens.
5. Maintain them once or twice per year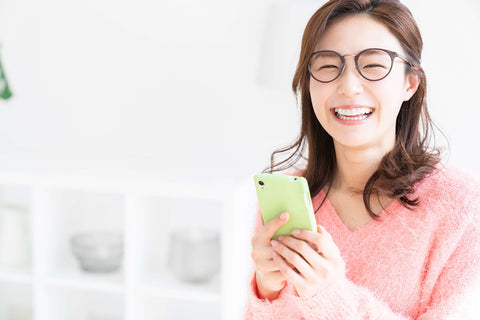 It is another important way to guarantee the eyeglasses can last longer. The professional technician will check all aspects of the sunglasses and then adjust them.
You must keep your eyeglasses intact by using our comprehensive guideline. If you have any questions, just chat with us!
1 comment